Voices for the future
The purpose of Fayette County Community Voices is to positively impact and significantly influence the future of Fayette County through the shared VOICES and activities of caring citizens in our community!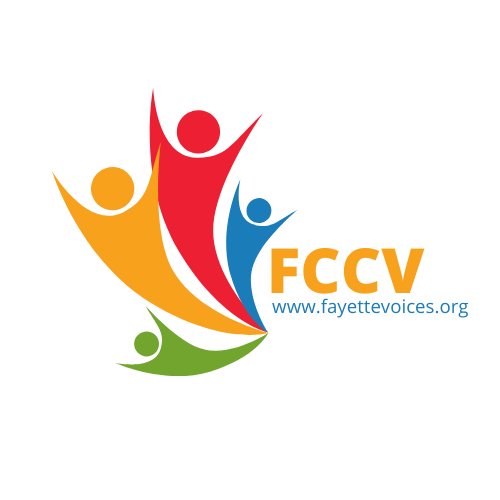 Our Focus Areas
Education
& Literacy
Embracing opportunities to improve education in Fayette County
Community Health
& Environment
Improving the health, wellbeing, and quality of life of Fayette County residents
Development of
Public Spaces
Developing partnerships between public and private corporations and collaborating with local government
Social
& Cultural Life
Building on our county's rich history to enhance the social and cultural quality of life
We're always looking for volunteers to help with upcoming events and projects. Volunteer today and be a part of a new Fayette County.
Join our team of like-minded everyday people who are having a positive impact in Fayette County. Complete our new member form to let us know how you can help.